Our Team
We know that our office is only as effective and as welcoming as the people who work in it, which is why we take pride in our friendly and well-trained team members! We put your needs first to achieve efficient and comprehensive treatment in a supportive and nurturing environment. We promise to speak openly with you about possible treatment options, how these options can address your individual needs as well as accompanying cost and risks that could be associated with these treatment options.
Our team consists of members with specialized training and certifications along with over 250 years of combined dental experience treating patients with the highest level of care and empathy. We attend continuing education courses focused on mastering current orthodontic techniques, which enables us to deliver the type of quality care necessary to achieve consistent, excellent treatment results. Our office is unique in that we have four dental hygienists on staff to monitor our patients' oral health throughout treatment.
To experience the difference that only a well-trained, professional and courteous team can deliver, schedule your appointment with our office today!
Trina Cain – Orthodontic Technician/Appointment Coordinator
Trina joined our Orthodontic team in 2001 and has 18 years of total dental experience. She has completed several dental courses and is x-ray certified. Trina enjoys spending time with her family, camping, and watching her kids play sports. She is an avid Penn State and Steelers fan. She has enjoyed working in orthodontics over the past years because of the positive difference it makes to have a beautiful smile. She also enjoys getting to know the patients over the time that they come into our office.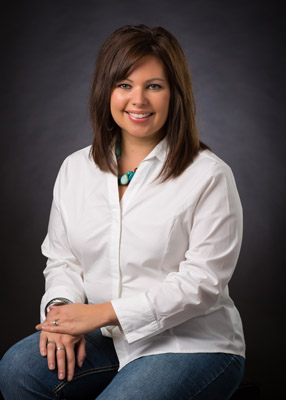 Maddy Caldwell – Orthodontic Technician
Maddy is a native New Yorker who relocated to State College approximately 12 years ago. She lives with her husband Jim and has two beautiful daughters. Maddy has over 30 years in dentistry but boasts being part of the Pine Ortho team has given her the most satisfaction. Starting a patient and going through their process is so rewarding, the finished product is just amazing!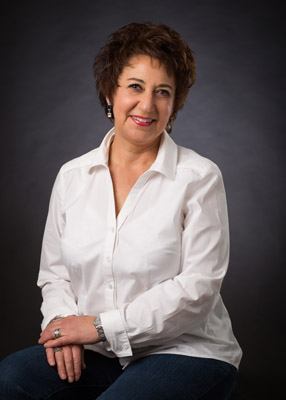 Jo Ann Campbell – Dental Hygienist/Orthodontic Technician
Jo Ann is a Dental Hygienist that works as one of our chairside assistants. She was raised in Bellwood, PA and attended Bellwood-Antis High School. She has earned her associates degree in Dental Hygiene at Allegany College of Maryland. She has 10 years of orthodontic experience and 28 years as a hygienist with a general dentist. She enjoys simple walks with her puppies and spending quality time with her family and friends! Jo Ann enjoys working in orthodontics because it's so rewarding to watch the transformation of each smile!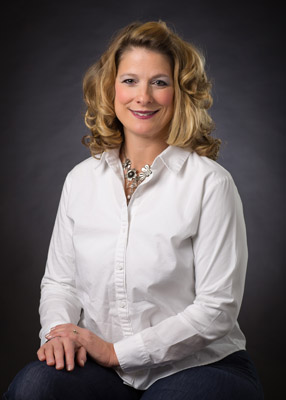 Amber Freese – Orthodontic Technician/Marketing Coordinator
Amber is a chairside assistant who joined our team in 2007. She became x-ray certified in 2008 and has attended continuing education classes. Amber is in charge of our marketing and patient contests. She enjoys traveling and attending sporting events, especially Penn State, Pitt and Pittsburgh Steelers games. Amber loves orthodontics because we're not just straightening teeth, we're creating a beautiful smile!
Denise Fusco – Dental Hygienist/Orthodontic Technician
Denise is a Registered Dental Hygienist with 25 years experience in the dental field. She enjoys spending time with her family and her three dogs. She also enjoys hiking, traveling, and cooking. Denise has been with our office for 12 years. For Denise the best part of her job is being able to help our patients and see the look of happiness when they are finished with their treatment!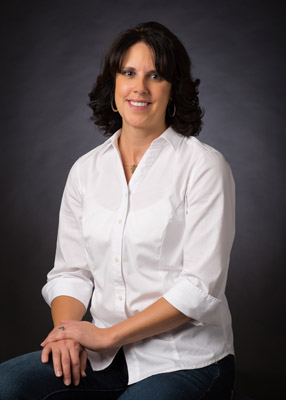 Lori Laslow – Appointment Coordinator/Insurance Coordinator
Lori is a native of Ohio. She graduated from Lakeland Community College. Lori moved to the State College area in 1993, continuing to work in the orthodontic field for 32 years. Lori enjoys traveling, gardening and spending time with her husband and daughter. Even though an Ohio State fan, she is also an avid PSU fan and enjoys tailgating at Penn State games where her daughter graduated in 2013. What Lori loves and enjoys most about the orthodontic world is the difference that we make as a team in our patients lives! When their braces are removed and they smile speaks volumes.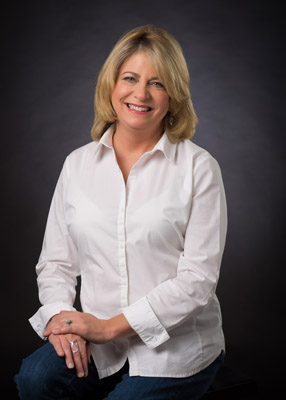 Georgeann McMullen – Treatment Coordinator/Orthodontic Technician
Georgeann has enjoyed working in the orthodontic profession for over 28 years. She loves meeting new patients and their families and learning about their hobbies and interests. She thinks it's awesome seeing the transformation of our patients smiles and self esteem as a result of orthodontic care. Away from work Georgeann cherishes moments that she can share with her husband, children and grandchildren, doing activities such as biking, hiking, kayaking and geocoaching.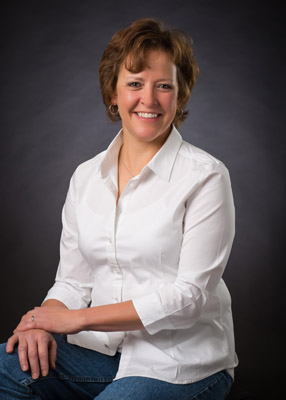 Tracey Pine – Dental Hygienist/New Patient Coordinator
Tracey is a registered Dental Hygienist who joined Pine Orthodontic's in September 2002. She has over 30 years experience in orthodontics and has loved the profession from the very first day! She started out as a clinical assistant/hygienist then moved into the New Patient Treatment Coordinator position 12 years ago. Tracey's goal is to make everyone's orthodontic experience stress free and enjoyable. She loves welcoming patients and families to our office and introducing them to the world of orthodontics and watching the transformation of their smile and their confidence build. She is a native of Pennsylvania and loves spending time with her husband and two children and in her free time enjoys gardening, traveling and staying active especially outside!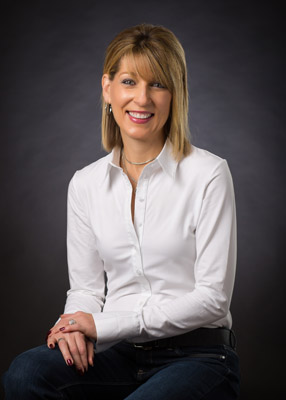 Stacie Proud – Dental Hygienist/Orthodontic Technician
Stacie is one of our chairside hygienists. She has 10 years experience in orthodontics and 6 years experience in general dentistry. Stacie is a 2002 graduate of Pennsylvania College of Technology where she received a degree in Dental Hygiene. Stacie enjoys spending time with her family, shopping and being outdoors.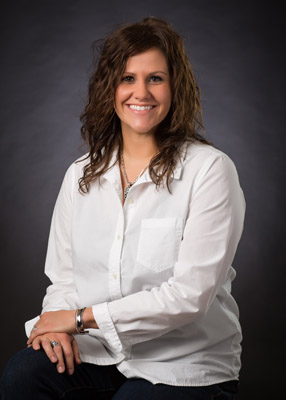 Michelle Spaide – Appointment Coordinator
Michelle joined the team in January 2015. She is a 2003 graduate of Penn State University with a degree in Broadcast Journalism. Michelle enjoys traveling, spending time with family, friends and her dog Abby. She is a proud host mom to the Spikes players, oversees OPP for THON and the BJC and is involved in many other community activities. Originally from Mountaintop, PA Michelle lives in Bellefonte with her dog Abby. She loves working with a team who makes a difference in every smile they meet. As a former patient she knows how much Dr. Pine and his team care about you and now can't stop smiling!