Before & After Photos

Smiles are the greatest asset of your personality. Showing off your new smile is a great way to improve your self-esteem. Our team is proud to share the hard work and determination required to make your smile special. Our gratification comes from the smiling results of our patients. Look at what your new smile can do for you. Please check back often as we continually update our "Before & After" page. If you would like to have your smile on our website, please call our office.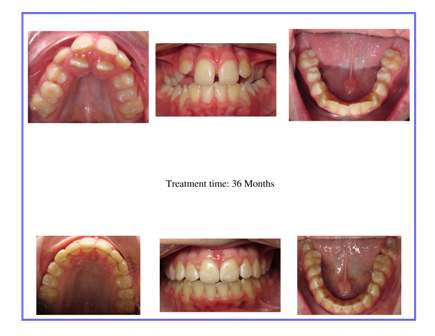 We first saw this young man in November of 2009 when we decided to delay the start of treatment for another 16 months so that we could accomplish the most in what was still going to be a 3 year treatment. We were able to complete his treatment while keeping all of his permanent teeth. The family was thrilled with his new smile!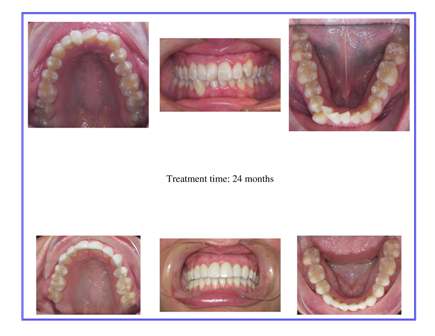 As a young adult we were able to help Michelle achieve the smile of her dreams through our orthodontic treatment coupled with cosmetic improvements made by her general dentist. She loved the process so much, she joined our orthodontic time this January!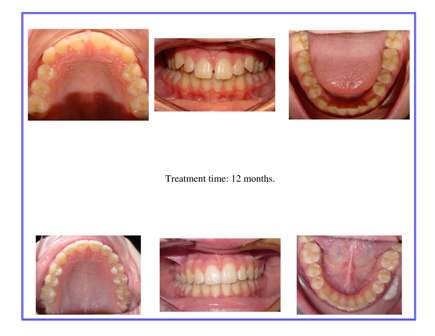 This teenage female patient didn't like her smile. Dr. Pine also didn't like her deep overbite (the vertical overlap of the front teeth). Using Invisalign Teen with treatment lasting one year, we were able to give her an awesome smile and bite she could be proud of!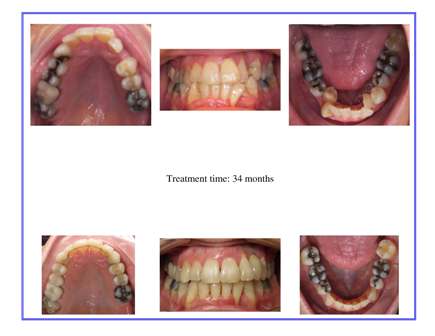 This mom came to see Dr. Pine to see if we could help improve her smile as well as keep her teeth healthy. Ultimately, through removal of two lower teeth and an implant to replace one missing tooth, we were able to give her an amazing new smile and teeth she can easily clean.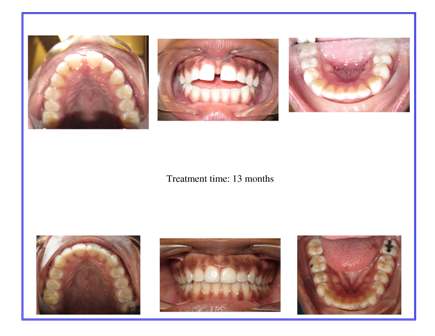 This adult patient sought Dr. Pine's help after another clear aligner company said she wasn't a candidate for aligner therapy. Dr. Pine discussed jaw surgery as a possible solution. The patient declined. Dr. Pine utilized his knowledge gained through attending many hours of Invisalign continuing education to successfully treat this patient in 13 months with no surgery using Invisalign!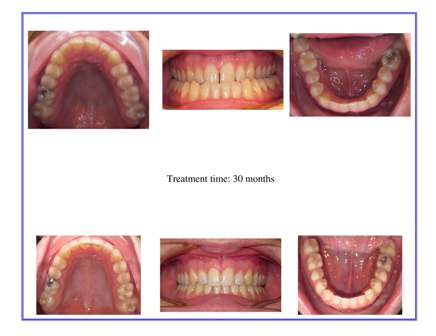 This Junior PSU student came to see Dr. Pine because his teeth didn't fit together correctly and he was having difficulty chewing. His upper teeth and narrow upper jaw were too far behind his lower teeth and jaw. He required two separate surgeries along with orthodontics to achieve a stable bite and great smile. He was thrilled with his outcome!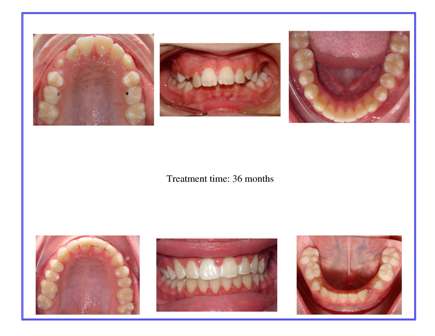 This young patient came to see us and Dr. Pine quickly realized that not only did we have to straighten the patient's teeth, but we needed to advance the retruded lower jaw using a herbst appliance. There were many challenging problems to overcome and 36 months later we were able to achieve an ideal bite and a fantastic smile!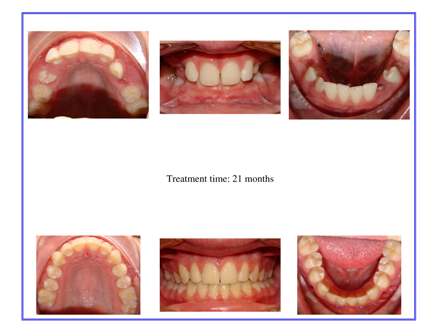 This young man came to see Dr. Pine in December, 2009. Dr. Pine waited 11 more months before beginning treatment to prevent the patient from wearing braces 2 separate times. By waiting until the best time to begin, we were able to correct the deep overbite to ideal and to create a handsome smile as well. Dr. Pine is happily treating the young man's sister now.