Welcome to Pine Orthodontics!
Dr. Christopher W. Pine is a caring, well-trained, knowledgeable orthodontist committed to helping children, teens and adults in State College, Tyrone, Philipsburg, as well as our new location in Clearfield, Pennsylvania. achieve beautiful and healthy smiles. Our team of highly-qualified professionals deliver outstanding care in a fun atmosphere. We strive to exceed your expectations.
We are not your parents' orthodontist! At Pine Orthodontics, we utilize state-of-the-art treatment systems, including Invisalign® and Invisalign® Teen clear aligners and cosmetic braces featuring high tech wires, to give you the smile you deserve. We also offer Incognito™ braces, which are placed behind the teeth so no will know you're wearing braces.
Pine Orthodontics is one of Pennsylvania's most comprehensive and affordable orthodontic practices in the area. Using our precise mix of cutting-edge technology and time-proven methods, we will work to give you a smile you can be proud of!
Schedule an appointment with us today! Be sure to ask about our complimentary initial exam for new patients.
Orthodontist, Dr. Christopher Pine provides quality orthodontic care for patients in the Pennsylvania area including Clearfield, Philipsburg and Bellwood, PA.
What Makes Me Smile :30 Second TV Spot 3 – 2014 from AAO on Vimeo.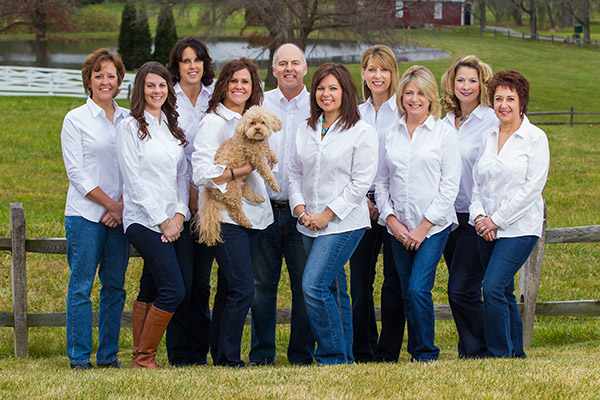 Dr. Christopher Pine and his staff
Pine Orthodontics


Address

205 E. Beaver Ave.
State College, PA 16801

Directions

814-237-1751 We validate parking in the Pugh Street Parking Garage


Clearfield Location


Address

411 E. Market St.
Clearfield, PA 16830

Directions

814-765-7333
Free street parking.


Tyrone Location


Address

200 Hospital Dr., Suite 4
Tyrone, PA 16686

Directions

814-684-5368


Philipsburg Location


Address

220 North Front St.
Philipsburg, PA 16866

Directions

814-343-5711 Free Parking in back of the building next to Grattan's Pharmacy